Book Direct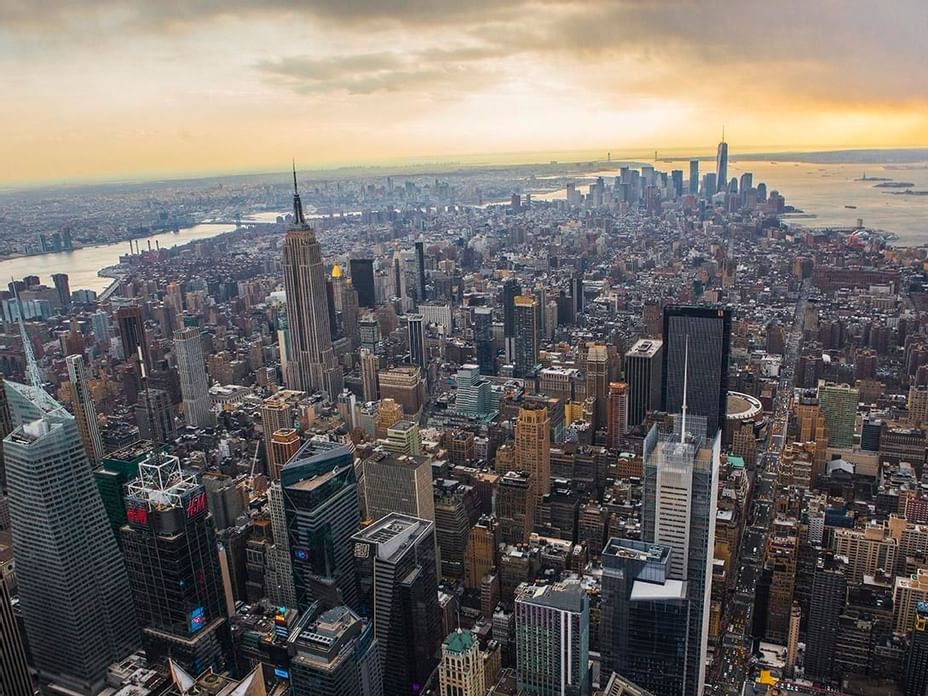 Book Directly on our website and receive 10% off, automatically!
Receive exclusive discounts when you book on our website directly-- and we will match any lower prices you may find. Our website guarantees you the best rates and best value for your next New York City stay.
Prices starting at 10% off our Best Flexible Rate.